Appearance Red Boy Magic Mushroom:
The name Red Boy Magic Mushroom comes from the reddish color of the spores it produces, since if you wait for the mushrooms to open their hats you will see that it impregnates the mycelium with a red powder, it is its hallmark. But the most important thing about Red Boy is not the color of its spores, and it is that this variety of magic mushroom has a power of brutal growth, with a devilish speed and great strength, which allows it to form giant-sized mushrooms in the shortest possible time.
The Red Boy variety mushroom hat is flared and dark cream in color, with white flecks that give it an appearance similar to the dreaded Amanita Muscaria, but calm because its effect has nothing to do with it.
How To Grow Red Boy Magic Mushroom :
There are two methods to grow your Red Boy magic mushrooms:
The first way is the easiest and trouble free method: grow kits where all you need to do is add water and wait for the magic to occur.
The process for our regular magic mushroom grow kit is as follows:
Fill the grow box with water until the substrate is submerged and store the kit in the fridge during 12 hours.
After 12 hours, pour the excess water out of the grow box and place the grow box inside the bag we provide.
Once every other day spray fresh water against the inside of the bag.
Wait until mother nature does its work, usually 12 to 15 days 🙂

Using Spores to cultivate your Treasure Coast Magic Mushrooms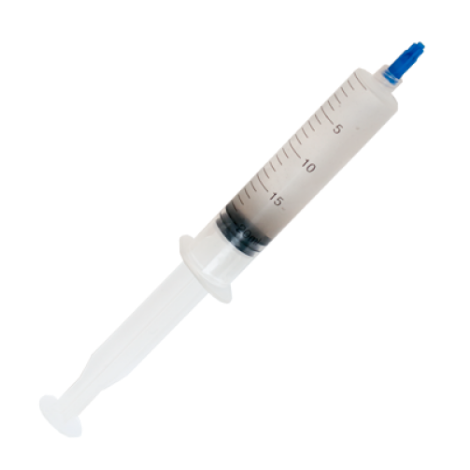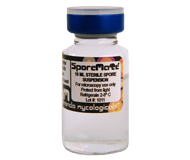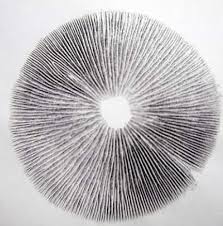 The second way to grow your magic mushrooms is using spores. You can use Magic mushrooms spore vials?or a?Spore Syringe.
Cultivation necessities
If you decide to go the spore route, here is a supply list of all the materials you need to grow your own mushrooms.? Go to our store for most of the things you need.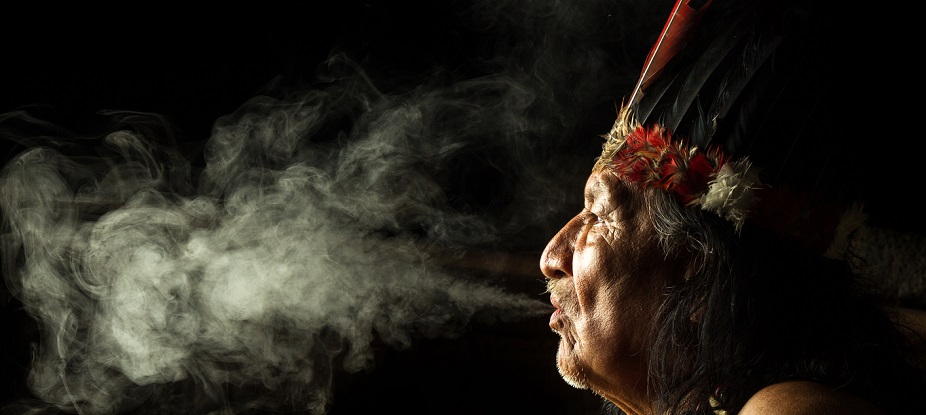 The kind of high
Disclaimer:Psilocybin mushrooms are potentially illegal substances, and we do not encourage or condone the use of this substance where it is against the law. However, we accept that illegal drug use occurs, and believe that offering responsible harm reduction information is imperative to keeping people safe. For that reason, this guide is designed to ensure the safety of those who decide to use the substance. We do not encourage using this drug outside of a legal or traditional context.
The effects of most psilocybe magic mushroom can vary from person to person, but reports suggest that they can induce you into a euphoric state of mind that is dreamy and quite relaxing. There are also reports of visual experiences.
Keep in mind that the kind of trip will depend on many elements: personality, where you are, whom you are with, what you ate and if you are mixing up with other substances or alcohol (it is best not to do this). It can be an amazing experience, some say a life-changing experience if you follow basic rules we outlay further down.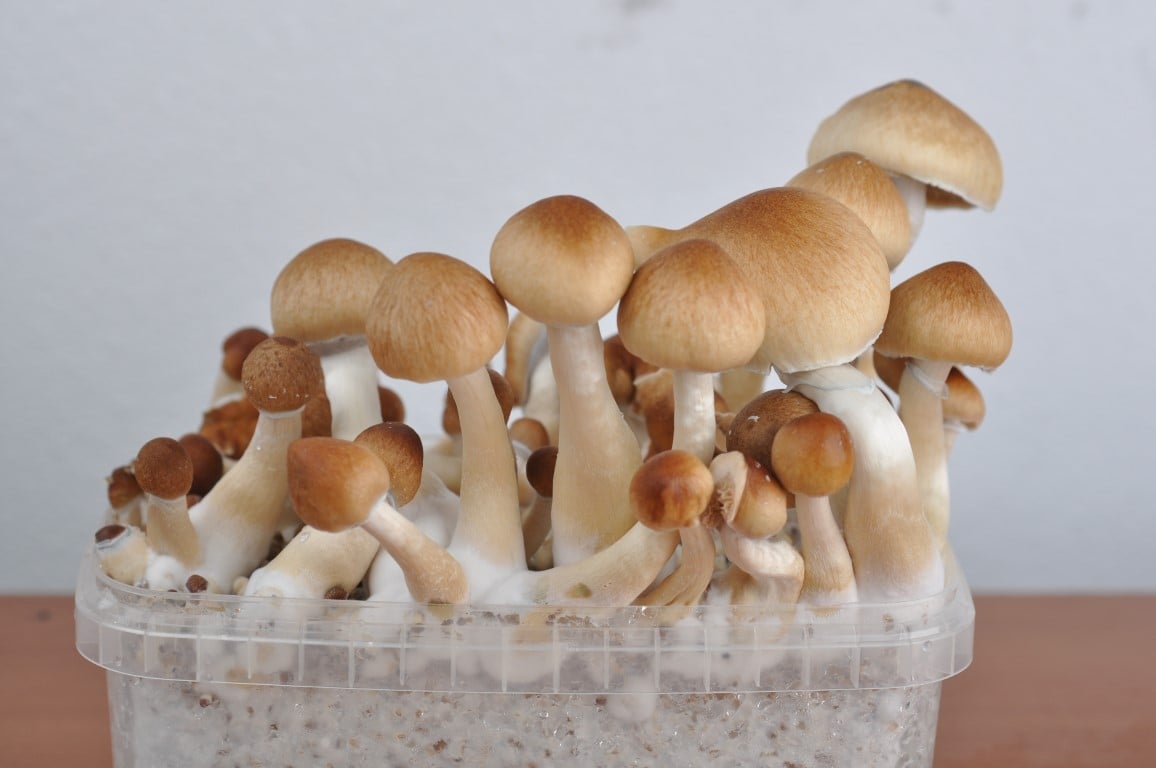 Useful advice before you go on your trip…
As usual, the Microdot Store would like to remind you that like all medicine the earth has given us it is important to show respect and refrain from abusing the amazing power that this Psilocybe Cubensis possesses.
You will find that in order to have the best experience, you have to plan ahead, ideally, a couple of days before so you can mentally and physically prepare yourself for the mind-broadening experience. There are certain precautions that you should take especially when you have never had an experience with the psychedelic mushrooms.
You must be over 18 to try Magic Mushrooms.
Enjoy this experience with a friend or Tripsitter who remains sober and who could help you in case of need.
Never exceed the recommended dose.
Smoking weed or taking other substances when taking magic mushrooms is not recommended. It can be dangerous and make the trip shorter. Avoid mixing.
Drink a lot of water during the trip.
If your not feeling fine and you want to ' stop' your trip, take vitamin C or something sweet (an orange juice would be perfect) to lower the effects.
When having a bad trip, the best you can do is to try to relax and talk about the experience, changing the setting also can work.
It is not a game: be responsible.
Dosage Red Boy Magic Mushroom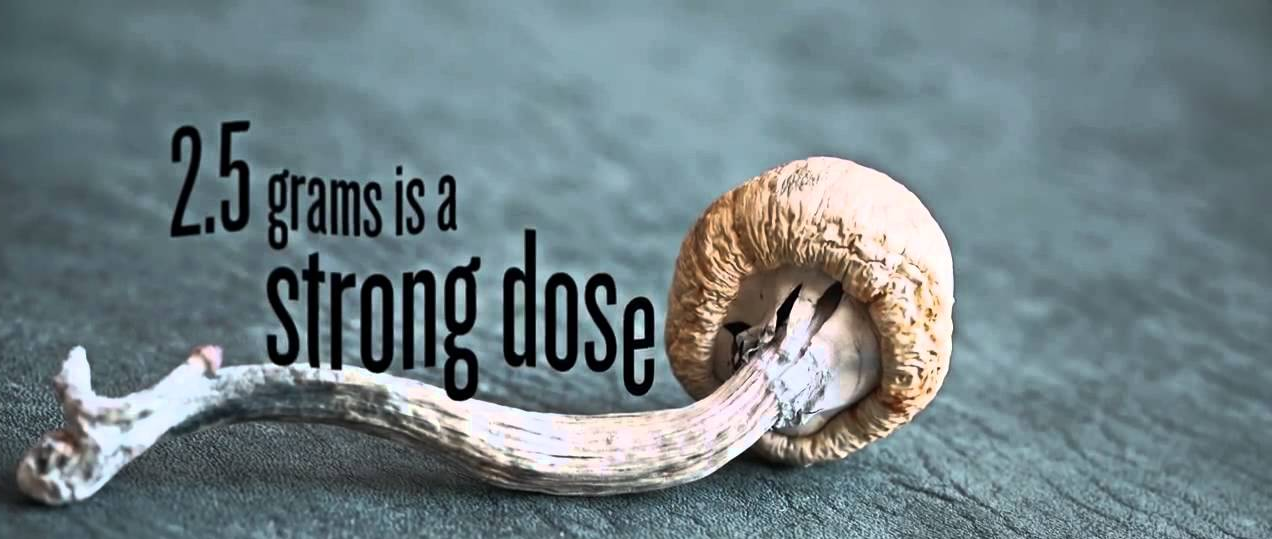 The typical dose for most magic mushrooms, even the Thai Magic Mushroom, is between 1 and 2.5 grams of dried shrooms, you can find the perfect dosage using our dosage calculator.
Many advanced users will say these quantities are too small, but they are safer for a beginner. We believe the best is to remain below 1g if you are getting started.
Legality Of : Red Boy Shrooms
Psilocybin is a Schedule I substance under the federal DEA's Controlled Substances Act, which is defined as a substance with a high potential for abuse, no currently accepted medical use in treatment in the U.S., and a lack of accepted safety for use under medical supervision.
However, in November 2020, the state of Oregon passed Measure 109 to legalize psilocybin for people age 21 and older. In another vote, psilocybin was decriminalized. Proponents of psilocybin legalization in Oregon promote its use for medical conditions, such as depression, anxiety, or PTSD. The new law will make psilocybin more accessible to people who need them clinically. Measure 109 will be enacted after a developmental stage is completed, expected to be a two year process. Washington, DC also decriminalized psilocybin in Nov. 2020.
Psilocybin is not available to doctors in the clinical setting because it is listed as a Schedule I drug by the US Drug Enforcement Agency (DEA). Researchers may only be able to get access to the illegal compound for the study through special waivers from the U.S. Food and Drug Administration (FDA). Other drugs found in federal Schedule I include marijuana, LSD, and heroin. In order for psilocybin to be prescribed for patients, it would have to be reclassified as a?Schedule II medication, meaning it has a currently accepted medical use, but with severe restrictions due to addiction potential. Whether legalization will make it easier for researchers to study psilocybin remains to be seen.